How Much Do You Want It ? (Trailer)
Jamus Grove . Baby Come Back
A 20 minutes short film ( 2 Acts).
Melanie came at 5 am for what she thought was a one day intensive acting class, shot in Los Angeles CA. With Stacey Powell, Director: Zach Alden, Screenplay: Ralph Cooper Jr. Cinematography : Solomon Augusteyn, Music/ co executive producer Eddy Emilien.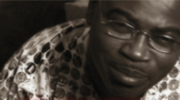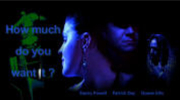 Trailer for Wemabea's album, Electronica, Nu-Jazz, lounge. An artsy dancing words movie.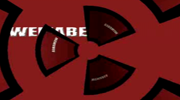 A universal story about love, intensity, redemption, forgiveness with a sophisticated musical arrangement. Producer & Executive Producer: Eddy Emilien, Director: Solomon Augusteyn. Video shot in Los Angeles CA,

A couple of minutes demo reel of what could be your next music video. Based on a song of Donnell Jones "I'm Gonna Be". check our
FAQ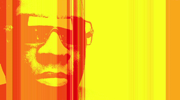 At Victoria University of Wellington, New Zealand, Linda Hogg is becoming an authority in research-led teacher education. Through
her website she delivers lectures on Behavioral Management Philosophy, Differentiated Learning etc.... Website and video presentations powered by FAFP.
Excerpt of great biographical documentary of Bruce W.Talamon sharing "HisStory" as a visual recorder/ historian as he likes to define himself. For more than 30 years he took pictures of legendary figures including James Brown, Miles Davis, Bob Marley, Stevie Wonder, Earth Wind&Fire, Marvin Gaye, Jesse Jackson etc....
U In The USA collaborates with US institutions and their intermediaries (education agents, non profit organizations & sponsors) to provide international students exchange and services. Website powered by Makaistudio (part of FAFP network), Video/slideshow powered by FAFP.

Electronic Press Kit (EPK Mock-Up)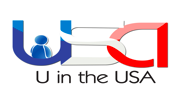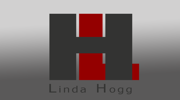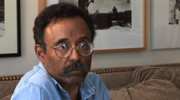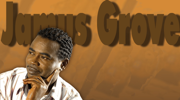 An example of an interactive EPK with social networks links, including general info found in such document. (tour,photo,mp3,contact etc). A video interview can also be embedded in it Ideal for online marketing. and can be customized according to your needs.
To
learn more
.

DJ Ruff, Electronica Music videos
Dj Ruff is well known DJ on the Los Angeles and international scene. Mid- October 09. FAFP started to produced Electronica music videos for DJ Ruff along with artists signed on his label. An interesting mix f video and beat on the dance floor to not miss if you are in the LA area.
A Wemabea electronica music video check it out..